May 1, 2020 | Raj Parr
THE STORY OF PAÍS
INSPIRATION & COLLABORATION
THE STORY OF PAÍS
On a mission for MISSION

2019 PAÍS
---
THE INSPIRATION
Several years ago my good friend, Spanish wine importer Jose Pastor, introduced me to wines that have brought me untold amounts of joy and excitement! The wines of Envínate are some of the most delightful and inspiring wines I've tasted in recent years. From the rugged mountains of Spain's Ribera Sacra region to the far-flung and tropical Canary Islands, this quartet of Spaniards who met in school, are doing something truly special. One wine in particular, composed almost entirely of Listan Prieto, or what we know as the Mission grape made me want to try my hand at this wine which is all at once fruity and savory, spicy and refreshing!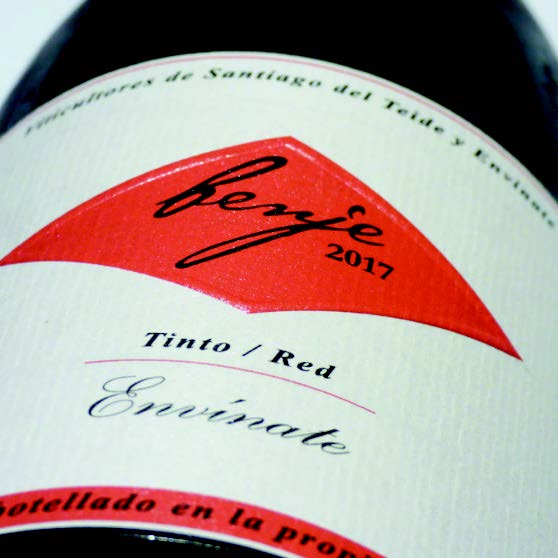 BENJE TINTO
Sourced from 3,000 feet elevation, old-vine parcels of Listan Prieto (Mission). Each parcel is hand-harvested and vinified separately, some in concrete and some in small open tubs. Bottling is without fining or filtration. This is a pure and vertical expression of high elevation, volcanic Canary Islands terroir with notes of red fruits, peppercorns, flowers, and volcanic soil - a beautiful wine.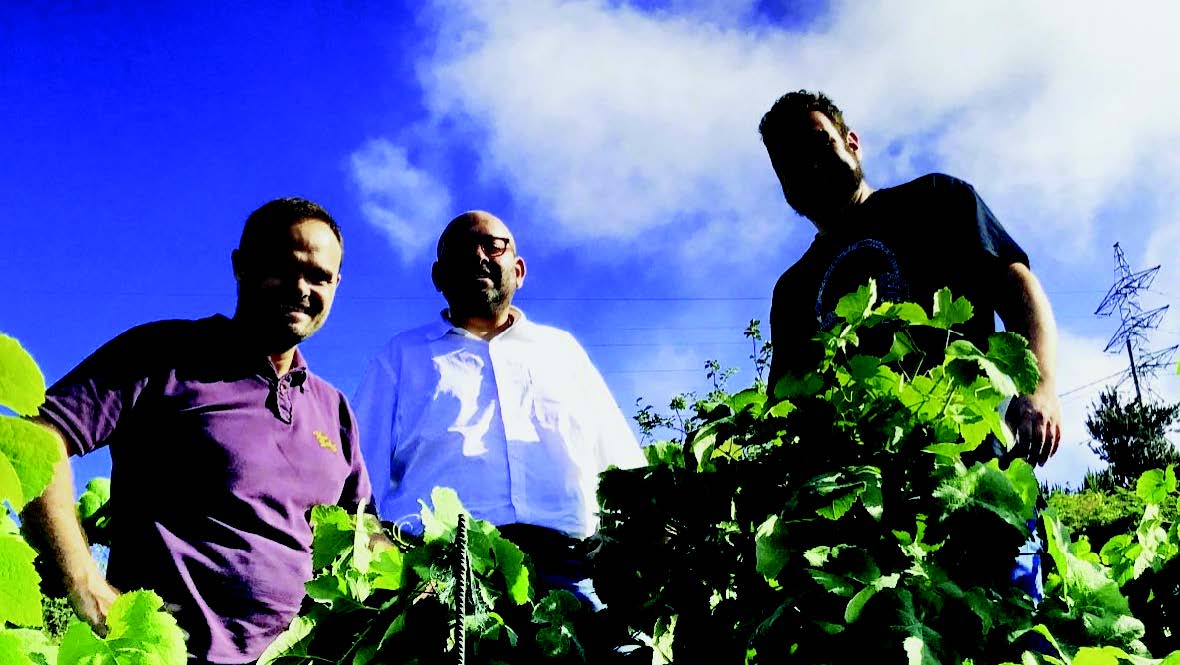 In the vineyard with half of the Envínate team!
---
THE COLLABORATION
Tegan Passalacqua
Tegan Passalacqua is a talented winemaker, grape grower, and a dear friend. His own Sandlands wines - for those lucky enough to procure a few bottles - are tremendous! Moreso than anyone else, Tegan knows the forgotten, but important old vine vineyards throughout California. Tegan helped me secure a small amount of País, or Mission grape, from the 150+ year old vines at the Deaver Ranch in Amador County, California.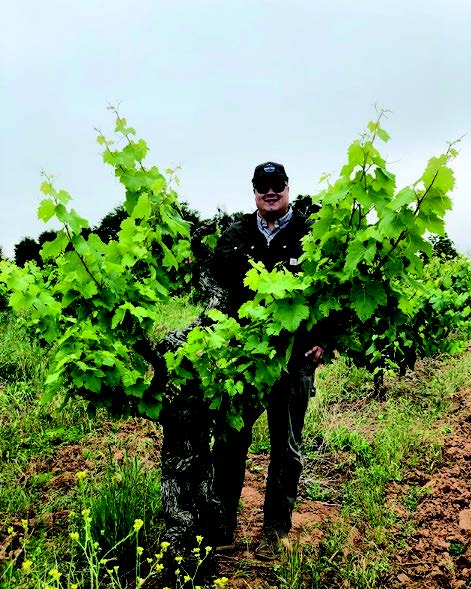 ---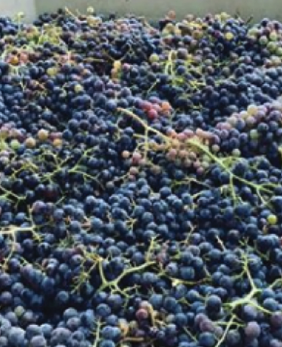 THE WINE
We fermented our small lot of País in open, stainless steel tanks. The naturally occurring fermentation was gently pumped-over to preserve as many whole berries and as gentle an extraction as possible. We refrained from using any sulfur so as not to diminish any of the wild, juicy, and exciting aromas in the wine. After 9 months in neutral barrel, the wine was bottled without fining or filtration. The finished wine is wild and almost savage, with berry aromas springing from the glass along with baking spices and pepper. Crunchy, fresh, and delicious on the palate.
35 cases made.
Comments
Commenting has been turned off.