February 27, 2019 | Raj Parr
THE STORY OF CANDYFLOSS
INSPIRATION & COLLABORATION
THE STORY OF CANDYFLOSS
Get you a ROSÉ that can be both playful and serious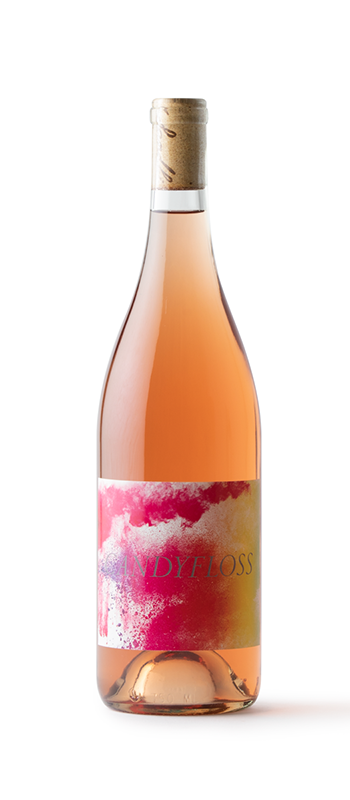 CANDYFLOSS - $21
PURCHASE
CANDYFLOSS
---
The Inspiration
An excerpt from The Sommelier's Atlas of Taste.
"In Sancerre, there's Vacheron and then there's everyone else. Since Jean-Laurent and Jean-Dominique took over, Vacheron's been one of the most consistent wines in the Loire, if not in all of France. The cousins work biodynamically in the vineyard and precisely in the winery to make wonderfully drinkable but terroir-expressive wines. And a big nod to the Vacheron rosé, perhaps the greatest rosé in existence."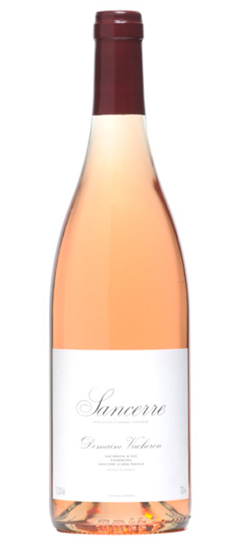 Always one of the top rosés from Sancerre by anyone's reckoning, the secret to this wine is that it has never been an afterthought. The pale salmon color is the result of a direct pressing of Pinot Noir from 30-50 year-old vines planted on flint, clay, and limestone soils. The hand-harvested clusters of biodynamically farmed Pinot Noir are directly pressed into tank for a naturally occurring fermentation. The wine is typically aged for only 4 months before bottling, thus capturing the vivacity and freshness we all crave in a great rosé.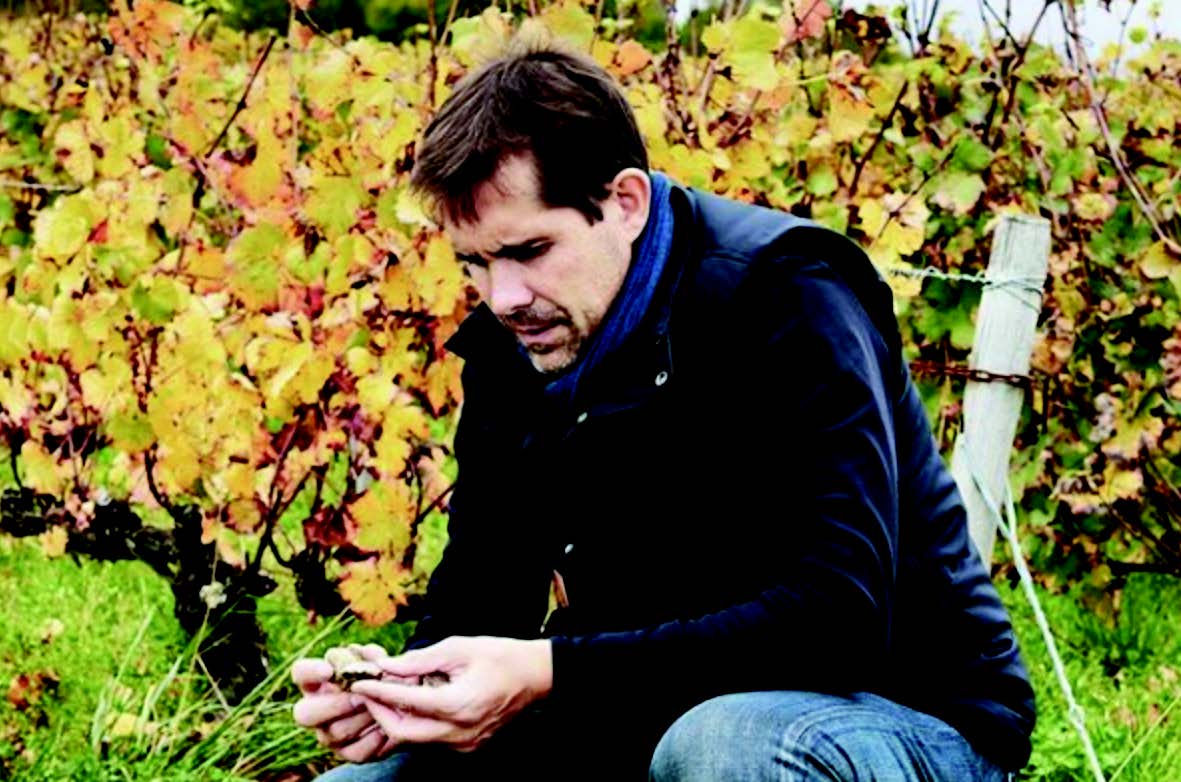 Jean-Laurent Vacheron in the vineyard.
---
THE NAME
can·dy·floss
/ kande,flôs /
noun - BRITISH
A mass of pink or white fluffy spun sugar wrapped around a stick.
Synonym: cotton candy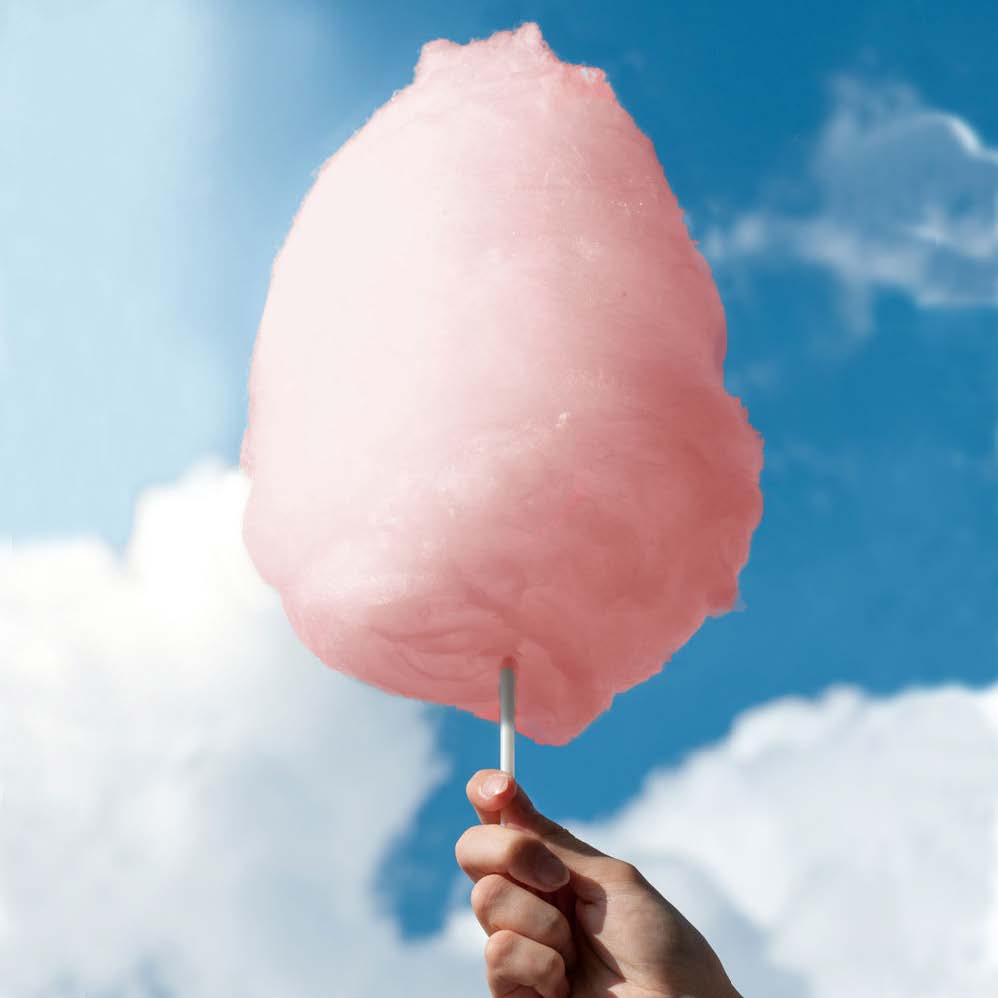 ---
THE WINE
Traditionally approached and whole-cluster pressed, this delicious Rosé of Pinot Noir is from the beautiful La Rinconada Vineyard in the Sta. Rita Hills near Lompoc, California. Inspired by the great dry Rosés from Domaine Vacheron in Sancerre, this wine has mouth-watering citrus acidity, watermelon crunch, and delicious summer fruits. 100% grape juice. Native yeast. Zero additives. Aged in neutral barrels.
103 cases made.
Comments
Commenting has been turned off.