My greatest joy is sharing wines that inspire me. But, it's not just the wine that fascinates me – it's also the who, how, and where behind the wine's creation. Every important wine has a strong sense of will and place, and every serious winery shares a desire to find a deeper knowledge of their vineyards; to discover the beauty that lies within the balance of their grapes, soils and climate.
In my regular travels to wine regions all over the world I have discovered that what is consistent in all the wines I admire is the importance of minimal intervention: growing healthy, balanced grapes without the use of chemicals and making and bottling wines without manipulation. My work in California and Oregon has revealed to me, that here in my own backyard, we can produce wines that hold true to this philosophy with as much success as anywhere in the world.
My goal is to produce wines that honor the tradition of their origins and embrace the amazing terroirs we have in California and Oregon. With these wines, and those of Domaine de la Côte, Sandhi and Evening Land, my hope is to create a community that celebrates the diversity of wines styles, grape varieties, microclimates and soils we have here on the West Coast of the United States.
The process of understanding what makes a wine compelling has rewarded me with amazing experiences and great friendships. This wine club is a way for me to share my knowledge and vision with you.
I look forward to hearing from you and welcoming you to the Raj Parr Wine Club.
Cheers,
Raj Parr
"My journey in wine has been a life-defining adventure."
How To Join?
---
Raj Parr Wine Club
The Raj Parr Wine Club is an exclusive and exciting journey in wine! Members receive 2 shipments per year (Fall and Spring). These wines are extremely limited and sourced from vineyards that are very special and dear to me. Wine Club Members also receive free shipping on all U.S. orders.
To sign up for the Raj Parr Wine Club, please select the club level below, fill out the form and Carrie will follow up to confirm your membership or waiting list spot.
---
GLUG GLUG - The not-so-serious side of Raj Parr Wine Club
"Wine is a beverage you drink with food and friends. These wines are made in that spirit. They are made to DRINK! Simple, delicious, straightforward, but still with IDENTITY! This is Glug Glug."

Over the years I have challenged myself to produce an exciting and ever-changing range of easy-drinking wines (vins de soif). These wines are fresh, fun, affordable and highly drinkable. I refer to them as Glug-Glug wines, as in the sound of a bottle being emptied quickly.

As many of you know, I use social media to share my travels and food and wine experiences, and Instagram has been an amazing tool to connect with people who share my curiosity and passion. Please give us a follow and let's continue the journey together.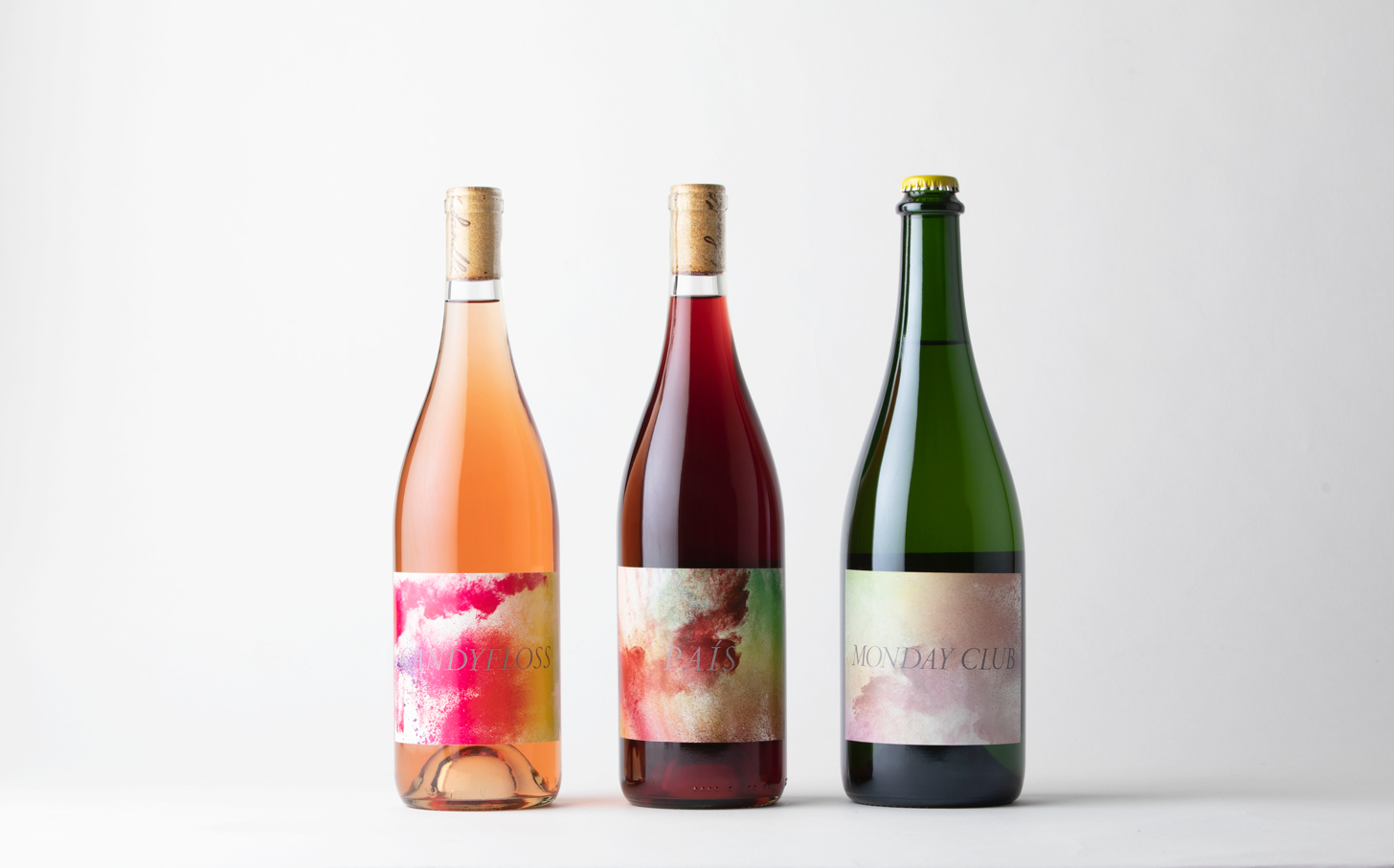 Raj's Book
The Sommelier's Atlas of Taste, A Field Guide to the Great Wines of Europe, is Raj Parr's second book and represents a detailed look at the most classic wines and wines regions of Europe. Through his 27 years of experience as a Sommelier, Wine Director, Consumer and Educator, Raj draws upon his vast relationships to see the most exciting producers and growers in France, Italy, Spain, Germany and Austria. True to Raj's legendary status, knowledge and inspiration, there is a heavy emphasis on France.
Written with Jordan Mackay, who is also a prolific Food and Wine journalist and now his second collaboration with Raj after The Secrets of the Sommeliers, this book takes you on a journey of discovery about the great vineyards, soils, production techniques, and most satisfyingly, provides an inner sanctum look at the personalities and culture behind these historic properties and wines.
Whether you have a budding interest in wine or are an avid collector and connoisseur of it, you will find great joy in getting a front row seat, through the eyes of two significant wine experts, to the classic wine regions of Europe.